Providing expert legal counsel for default services, real estate and other business matters – with exceptional success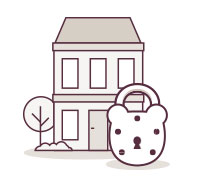 Foreclosure
Swiftly managing time-sensitive property issues with efficiency and accuracy while providing clients with access to real-time reporting.
Bankruptcy
Providing strategic counsel and innovative solutions that protect client interests while eliminating the negative chain reaction effect of bankruptcy on business assets.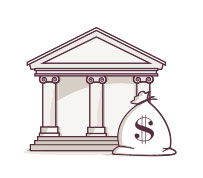 Debt Collection
Leading with efficient strategies that maximize return for clients.
Who We Are
Since 1970, Carlisle Law has built our practice on the aggressive defense of creditors' rights. A full-service firm, we are focused on the representation of lenders, mortgagees, landlords, financial institutions, investors, tax certificate holders, and distressed asset purchasers.
Best-in-class practice in a boutique setting with exceptional personal attention & accessibility
Practical, proven solutions for distressed financial situations
Efficient and effective dispute resolution and risk management outcomes
Laser-focused case management & extensive compliance knowledge